Bacterial Vaginosis (BV) is another one of those conditions that is not commonly talked about and therefore some people don't completely understand what it is and how it can be treated. BV is caused by an imbalance of 'good' and 'bad' bacteria in the vagina. It is the most common cause of Vaginitis in fertile women and affects approximately 30% of women at some point in their lives.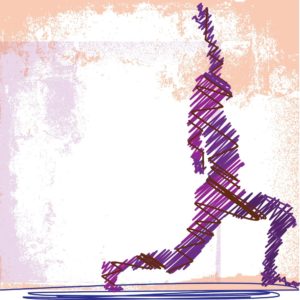 Common symptoms include:
– Watery off-white/grey vaginal discharge

– A "fishy" odour, particularly after intercourse

– Itching around the outside of the vagina

– Dysuria (pain whilst urinating)
In saying that, however, research shows us that approximately 50% of women will experience no signs or symptoms at all.
Not only is having BV bad enough but it can also lead to various other complications or conditions. Individuals with BV are more susceptible to developing Pelvic Inflammatory Disease (PID) after surgeries such as a hysterectomy due to the ability of bacteria to travel up into the upper reproductive tract. In addition, pregnant women who suffer from BV are more susceptible to having premature labour and birth, amniotic fluid infection and uterine infection postnatally.
Usually treatment is recommended and consists of prescription oral antibiotics. However, considering half of the women suffering from BV are non-symptomatic, treatment may not be a necessity. Treatment is more encouraged when the woman is symptomatic, pregnant or about to undergo a surgical intervention which may expose them to other complications like PID.
If you suspect that you have BV, the first point of call is to see your GP. If you have any questions regarding BV or are suffering from any secondary symptoms then come and see Bonnie, our Women's Health Physiotherapist at Bend + Mend Physiotherapy in Sydney's CBD.